Peacetown: The Dirty Shames, La Matilda, Hoytus Rolen and more
Aug 18, 2021 4:30 pm
Barlow Event Center
Free
All of Sebastopol becomes Peacetown, USA, every Wednesday evening from 4:30-7:30 from July 7 to September 8, 4:30-7:30 pm. This year, Peacetown is a multi- stage event, mostly centered around venues at the Barlow, but all of downtown is getting into the act. Peacetown festival goers can enjoy the many art galleries, including the world class Sebastopol Center for the Arts, take a walk at the the Laguna de Santa Rosa (right next to the Barlow), visit Patrick Amiot's sculptures on Florence Avenue,  or enjoy at movie at  Rialto Theatre.  Peacetown has morphed into a festival celebrating music, art, fine food, nature and our rich, diverse culture — and, as always, admission is always free!
Here's the line-up for August 18:
Barlow Event Center: The Dirty Shames
Spencer Burrows and Kris Dilbeck are the powerhouse songwriting duo most known for the music of their award winning North Bay Super-funk-rock band, Frobeck. Said to have harnessed their many different soul, funk and pop rock influences into a unique sound, Burrows and Dilbeck are now celebrating the release of their album, 'All the Same.' With their cast of incredibly talented bay area musicians, Burrows and Dilbeck will be a show not to miss!
Crooked Goat Brewing Stage: La Matilda
Woodfour/Fern Bar stage: Hoytus Rolen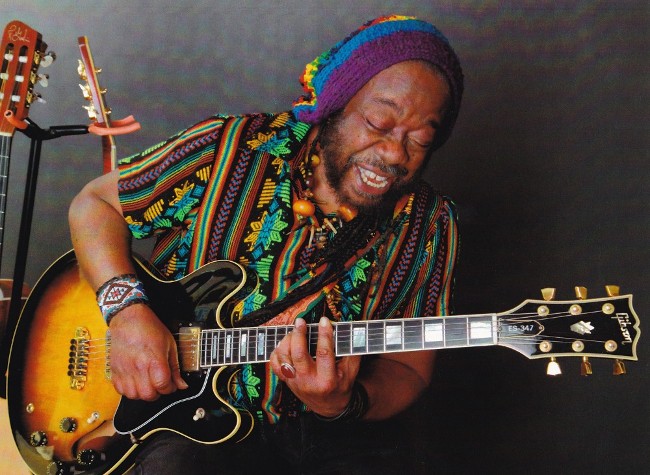 From 1969 through 1974 he worked with Rick Baker and Jo Paul Brusard, the owners of Royal Ashbury Studios, and was under contract with them as a studio musician/songwriter. During that time he worked with Dee Dee Sharp, Merle Saunders, Mike Mathis, Ronnie Deck who played with Tower of Power, Donie Deck from Billey Cobham, Herbie Rich from Electric Flag, Jerome Arnold from Paul Butterfield Blues Band and others. He also worked with John Green and Julian Priester, the world famous Trombone player, together they did a radio show. After that he signed with Roger Collins' and Merl Saunders' subsidiary, Fantasy. He also arranged, performed, and sang on 45's produced by I.N.S. Records of San Francisco John Green Inc.
Community Market Stage: The Spindles
"Past and Present" by the Chicago-based Spindles includes original melodic power pop and classic covers.
HopMonk: Sara Winge, Cary Black & Raul Reynoso
Sign up here: https://www.peacetown.org/2021-summer-celebration