Peacetown: Sol Horizon, Spike Sikes, SoloRio and more
Aug 11, 2021 4:30 pm
Barlow Event Center
Free
All of Sebastopol becomes Peacetown, USA, every Wednesday evening from 4:30-7:30 from July 7 to September 8, 4:30-7:30 pm. This year, Peacetown is a multi- stage event, mostly centered around venues at the Barlow, but all of downtown is getting into the act. Peacetown festival goers can enjoy the many art galleries, including the world class Sebastopol Center for the Arts, take a walk at the the Laguna de Santa Rosa (right next to the Barlow), visit Patrick Amiot's sculptures on Florence Avenue,  or enjoy at movie at  Rialto Theatre.  Peacetown has morphed into a festival celebrating music, art, fine food, nature and our rich, diverse culture — and, as always, admission is always free!
Here's the line-up for August 11:
Barlow Event Center: Sol Horizon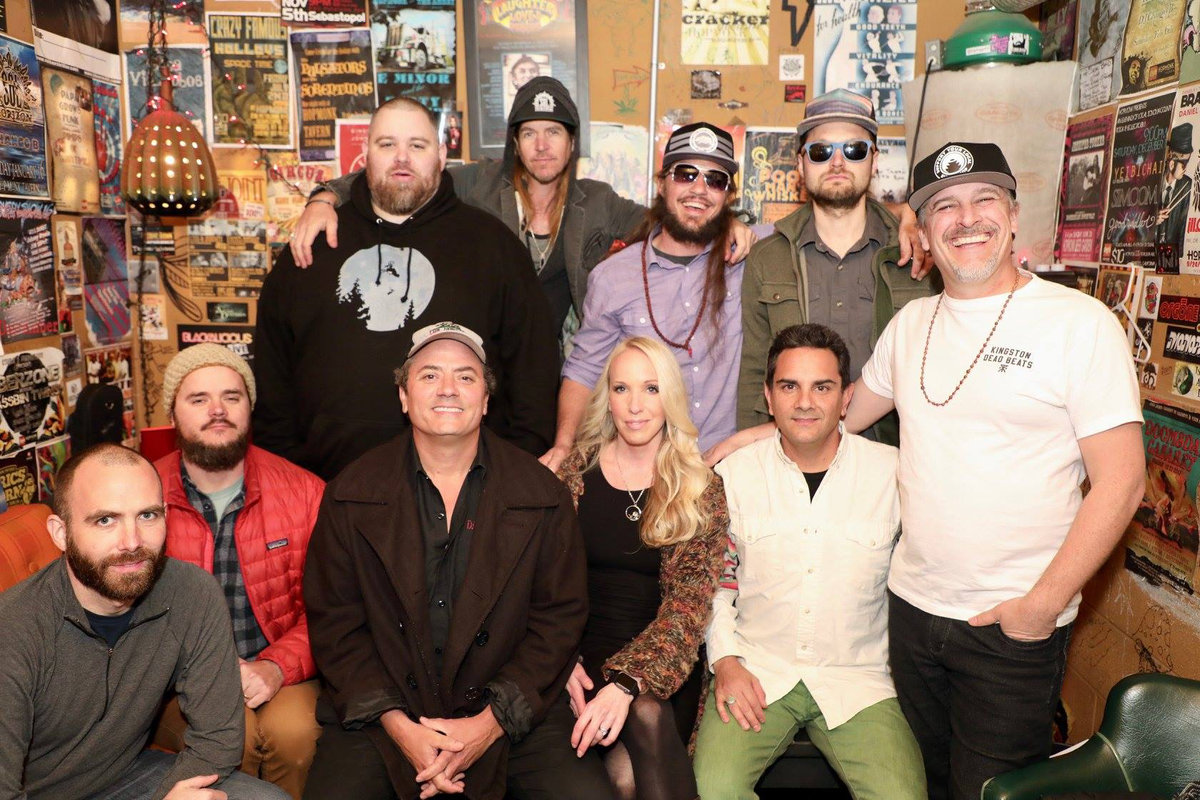 Sol Horizon is a band deeply rooted in and nurtured by, it's dynamic local community. With strong ties to not just the arts and culture of Sonoma County, but its delicate natural splendor. This passion expresses through their music as they honor the past, celebrate the present and support the future, standing alongside these pillars of the community.
Crooked Goat Brewing Stage: Spike Sikes
From the Texas blues joints he cut his teeth in to the funky halls of New Orleans, he was always studying the music, trying to find just the right recipe. It makes perfect sense that he found his bandmates in Sonoma County, a music scene that has fostered many eclectic artists for decades.
Woodfour/Fern Bar stage: Batacha
Community Market Stage: SoloRio
Victor Solorio (guitar/vocals) and Escott (bass/keyboards) are artists from El Rio, California. Versatile and eclectic, theywrite and record original music, perform on occasion, and frequently collaborate with other musicians. Music connoisseurs and students of the craft, their countless influences include a vast range of diverse styles, genres, eras, cultures, and philosophies.
HopMonk: Redwood Highway Ramblers
Rock/Country band out of Sonoma County.
Sign up here: https://www.peacetown.org/2021-summer-celebration